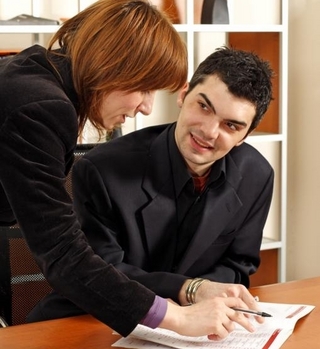 About Us
Our professional practice is registered with CGA-Ontario and is subject to periodic
inspection
by the Institute to ensure their professional standards are met by us. The partners of the
corporation are licensed CGAs.
With over 20 years in the field, we have experience in all varieties of income tax returns for both personal and business purposes, as well as vast accounting experience in various sectors and industries.